Awww… today is our 6th wedding anniversary! What a wonderful 6 years it's been- with hopefully many more to come.
Whether he is starting dinner so that I can post one more deal, building something or fixing something on the homestead or putting up with one of my many shenanigans, I can't imagine a better husband, daddy or friend.
I heart you, Biker Bob!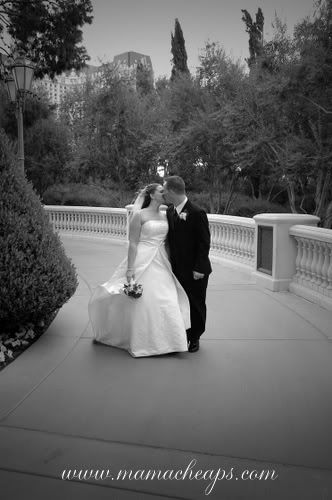 Our anniversary plans today include lots of time with, you guessed it, Lily Bean. We are right smack in the middle of our Disney vacation and today promises to be magical. Dinner with princesses is on our schedule!